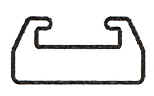 Shock Rebuilding

Proper shock tuning and upkeep is crucial to maintaining your snowmobile and provide optimal performance. Save yourself from all the hassle and tools. Send your shocks to us and we can rebuild, service, re-valve or customize your OHLINS, Ryde FX, FOX, Walker Evans, ACT, HPG and Works Performance shocks.
FOX,ACT,HPG non reservoir
$40.00 ea
FOX,ACT,HPG
w/reservoir/clicker
$50.00 ea
Dial adjust on the handle bars
$50.00 ea
Cat Snopro coupled rear
$100
Cat Snopro front
$50.00 ea
Ohlins
$50.00 ea
Comet
$40.00 ea
KYB
$50.00 ea
Walker Evans
$50.00 ea
Note:
Custom valving 5.00 per shim
If shocks need seals it is an extra 14.00 per seal kit
Please email if you have any questions.
Ryde FX Slide Shock Fluid
5WT
Semi-Synthetic
Superior wear protection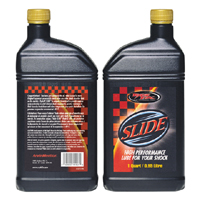 $14 per qt.
Trac-Link Strap Adjuster
Quickly and easily adjusts ski pressure and balance characteristics of any make/model snowmobile -
Replaces the OEM limiter-strap(s) with an ultra-strong GoodyearŽ strap for maximum strength
Allows for 3 full inches of infinite adjustment of limiter-strap length with the simple turn of a wrench
Weighs just 15 oz. including strap and all hardware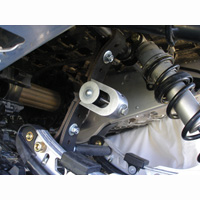 Slide Savers
Easy to install
Can be tucked away when not needed
Great for low snow conditions
$59 set